Hit the refresh button no more...here is your beautiful family.

Heidi I am super sorry it has taken me so long to make a post for you. I didn't get on the computer today until about 2 hours ago and let me tell you it felt good...like some kind of break.

Too many for me to choose to post but I will narrow it down. THANKS for the good times!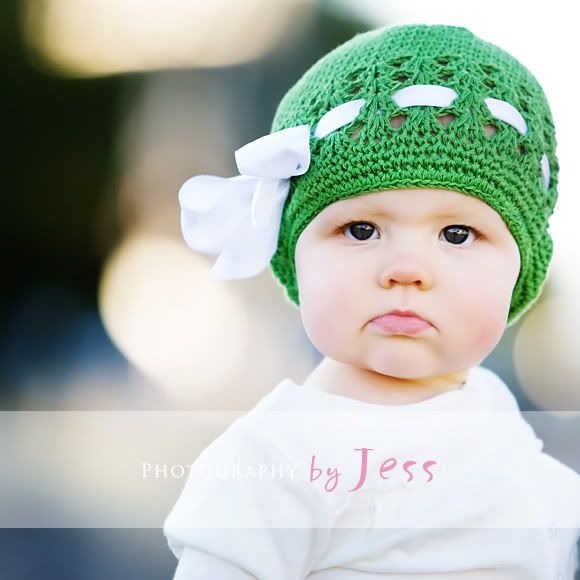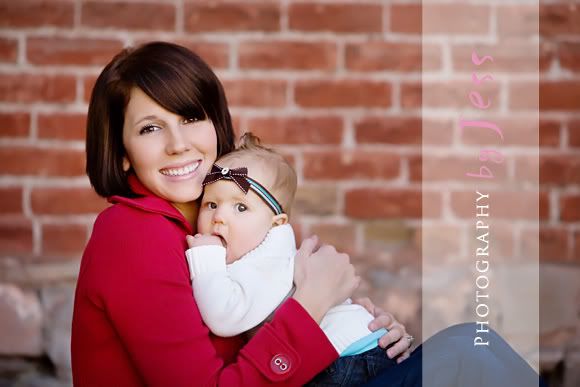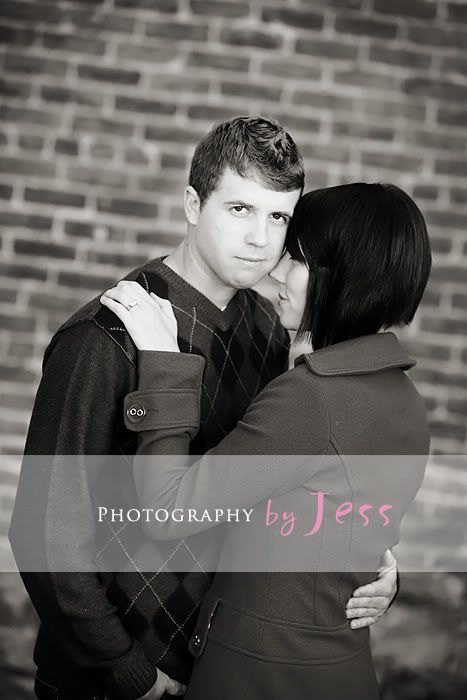 I love this but I am affraid paul may feel left out.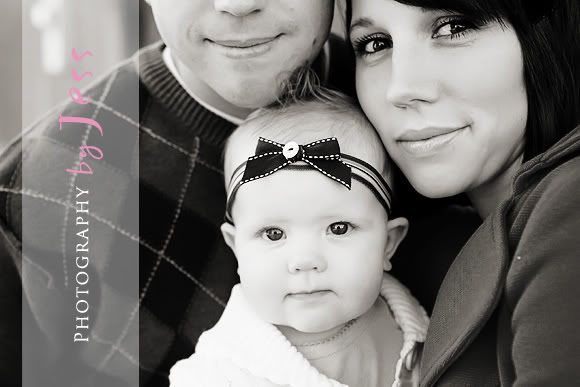 ...so I will post one of just you.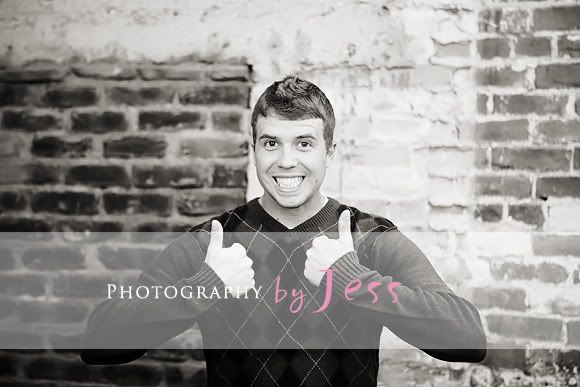 I do have some of all of you looking at me. I just like the ones of you looking at her.