I absolutely love taking pictures of children. I know it's crazy cause they may not listen or have something else in mind for the shoot but thats what I love getting...the real YOU!
I Love It!!!!!!
Here is one for now from the session I had last night. Oh, and the other thing I love is repeat customers or maybe I should call them friends. Thanks Kate.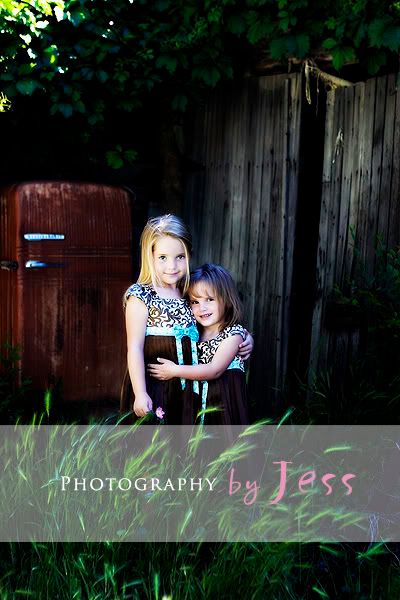 I will post more later.