So, I am sitting here trying to come up with something amazing to write down for you all to read about "B" but I might ruin it...well because I am not good with my words.
Now, I know this family that "B" comes from and they are simply amazing musically talented like the Osmonds, yeah...the Osmonds (Osmonds are from Utah too).

"B" you are treat it was a lot of fun and I simply love your personality (oh...and you are beautiful) you are going to go far, girl.

....ummmmm really had a hard time choosing what to show too many good ones.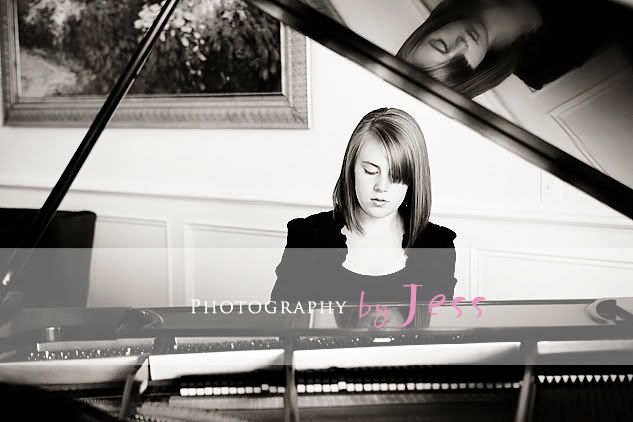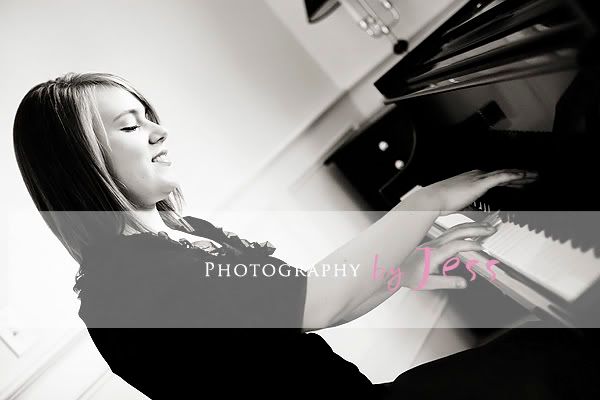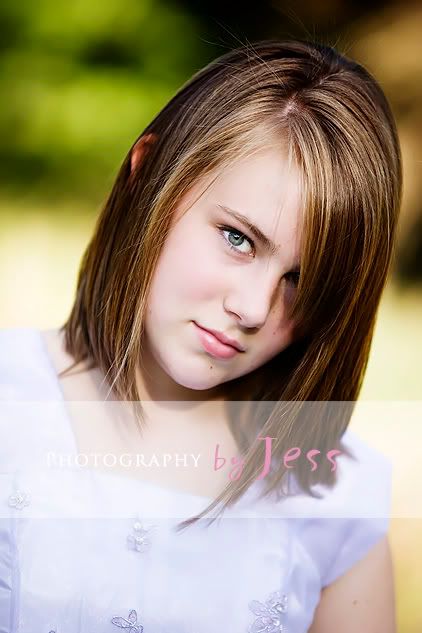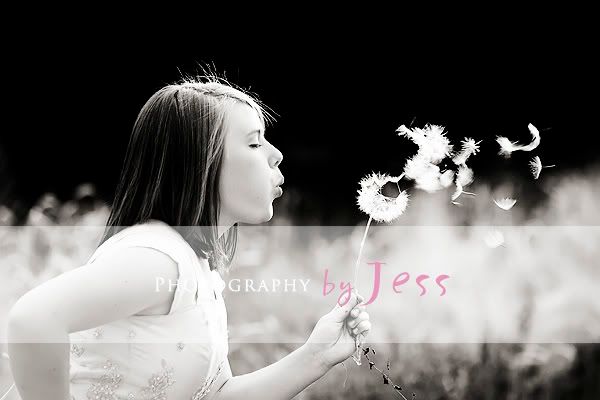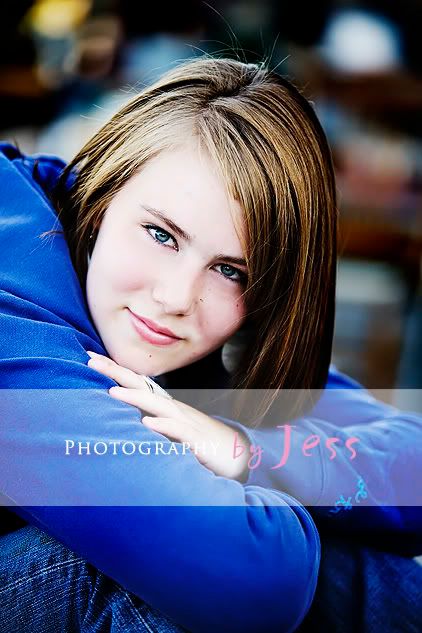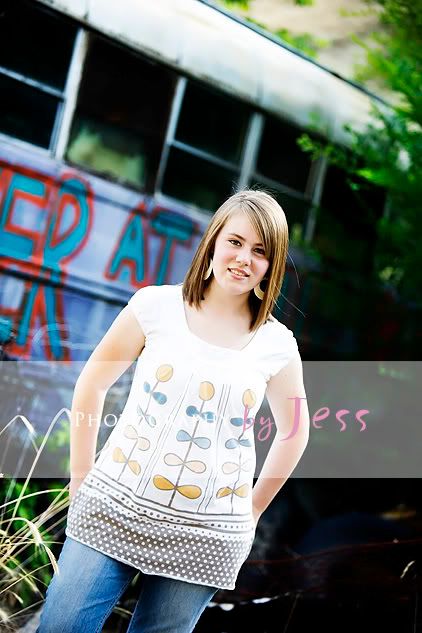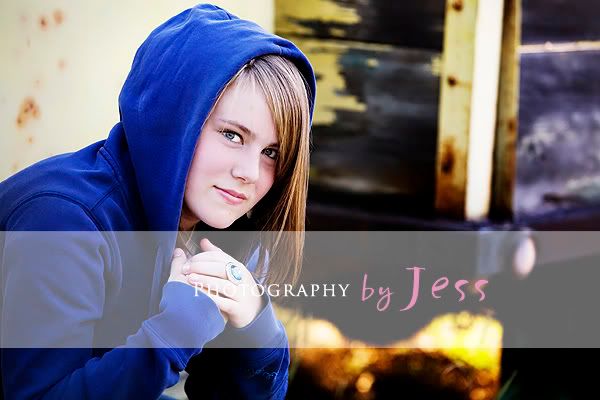 ..........alright this is the last one.