My adorable niece and nephew. I can't get enough of these guys. I love every single one of them(all 15 of them I think) and the best part is when they cry because they want to go in my car. I must be the favorite aunt...he he!

Oh yeah, and as I was posting I saw a few followers. That's COOL!!!!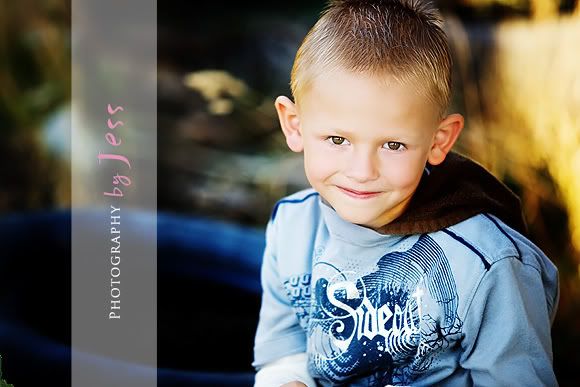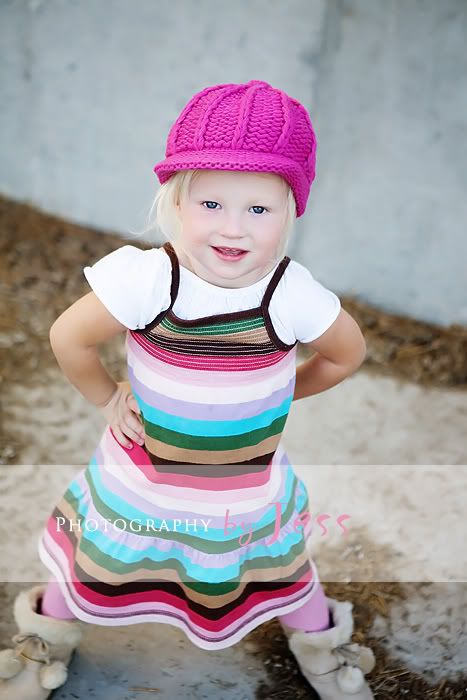 This is for big "B"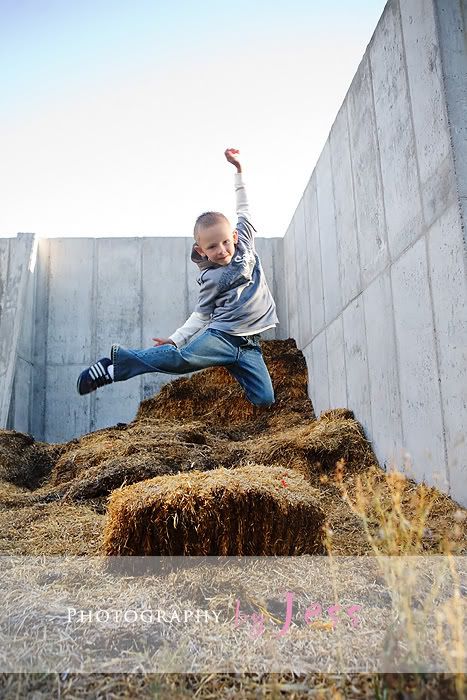 I can't get enough of this pout face.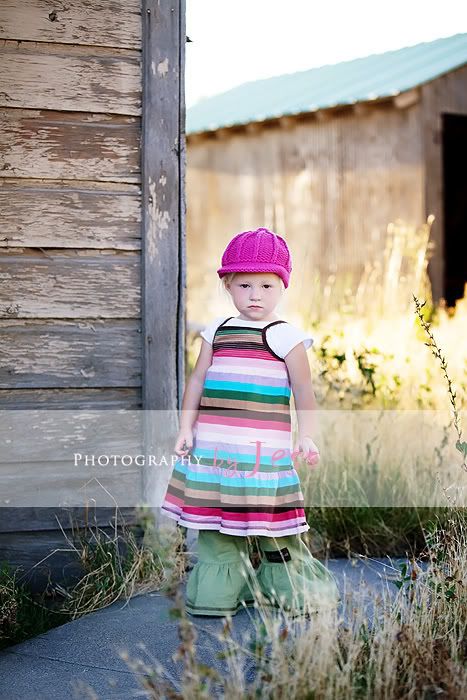 His face says...This is not manly!