Well, aren't all 2 year olds the boss?

I wanted to post some of tonight to give you some peace of mind. I think they are beautiful and can't wait to edit all of them. I know I will be posting more later.

Anyways it was fun to see you guys again. You have the cutest family your kids are so well behaved and I have to say love this job because I get to see all my old friends from those good ol' high school days...Kyle too bad I don't have those blackmail photos of you and Corby in my swimming suits (you may have erased that from your memory but I haven't it was pretty darn funny). I hope you like them as much as I do...more to come later, maybe tomorrow.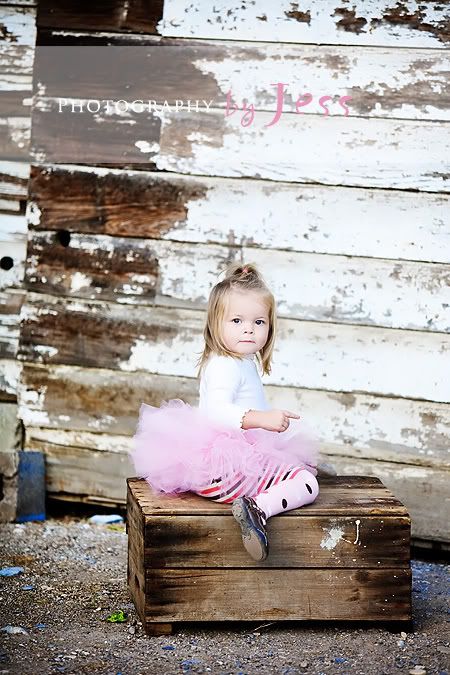 I love this new edit. It's fun to change it up.