Yep, there is a little sand in Utah and we found it. Jilleen I do think there are some good shots of the family considering the 2 smallest but we did have fun...right!

Enjoy! This little sneak peak.

I am so drawn to moody shots like these. I wonder if I do them too much.




We found this flower field too!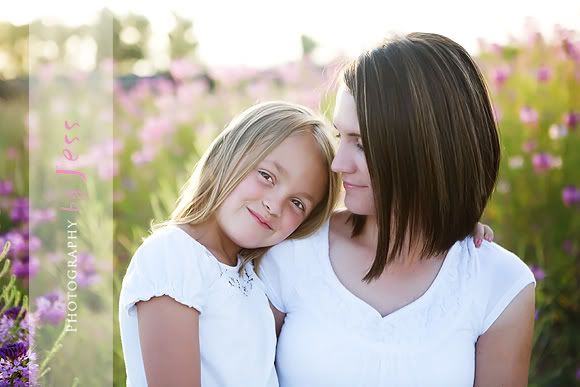 This is my favorite family shot.