Many of you know that Angie (simplicity photography) is a good friend of mine possibly my BFF (don't you think Angie). Well lets say she is an inspiration and if she can take on 2 terrific two year olds I can take on my one. Here are some of the out takes I got and I do have to say I am completely in heaven with this little boy.

My absolute FAVORITE!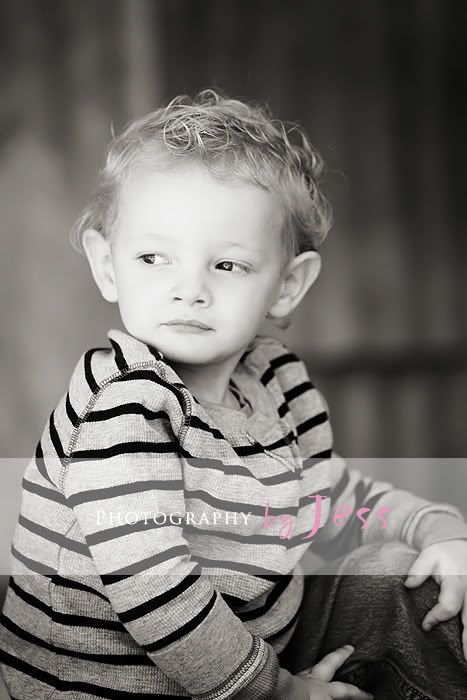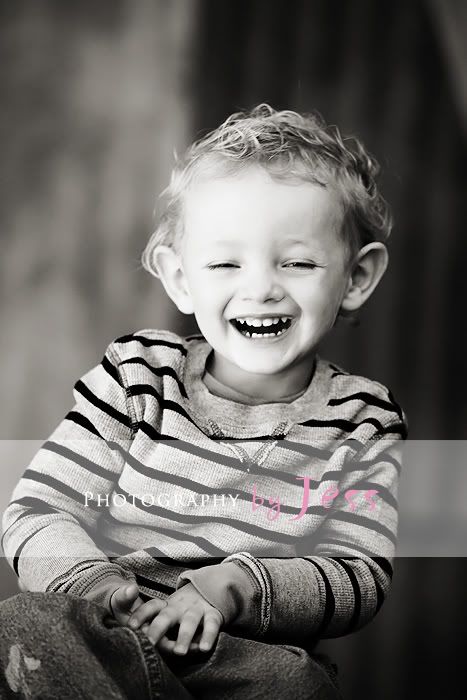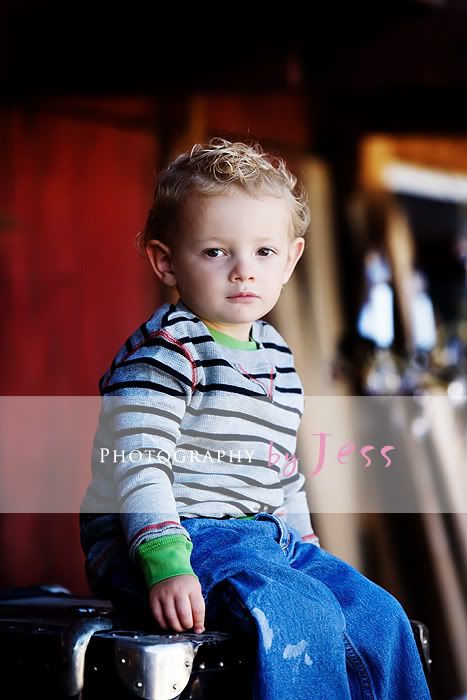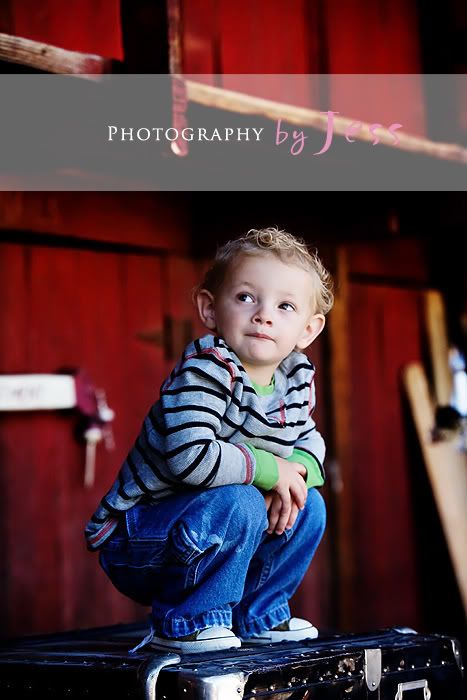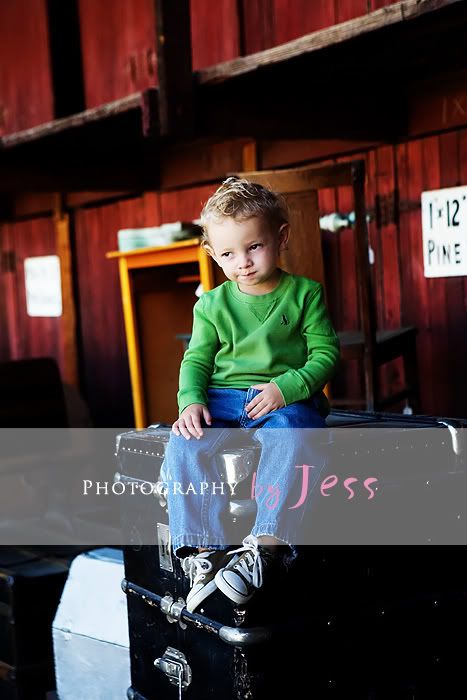 I found this really cool old truck awhile ago and have been dying to use and once I got to it he had had enough. Ya know I still have to snap those shots and he wasn't very happy with me.