WOW! The time has flown the kids start school on Monday and I feel some structure is about to happen. We didn't do much playing this summer just some work on the house (we are putting in the hardwood floors right now...it's coming along). In the last few weeks we did go have some fun.

First off went to Park City (didn't take many photos gotta live life and stop trying to capture it all...right).
Secondly, we went to hike the Narrows in Zion National Park. I have always wanted to do this hike and I finally did. It was amazing! We started at about 9:00 am and ended at 6:00 pm and yes, it took us 9 hours to finish this 16 mile hike. Let me tell you I was in a little pain by the end of the hike. But when you are hiking in the water over rocks, or shall I say greasy bowling balls, it may cause possible knee damage. Luckily that only happened near the end...but I would totally do it again and bring my camera the next time.

Here is a photo I found on some random blog
I didn't take my camera for I did not know what is was going to be like and now I wish I did.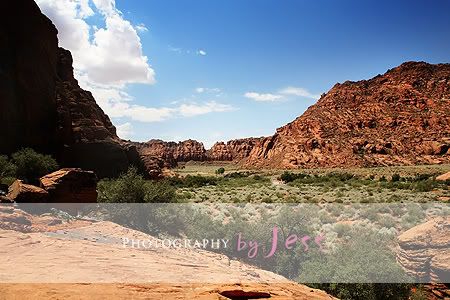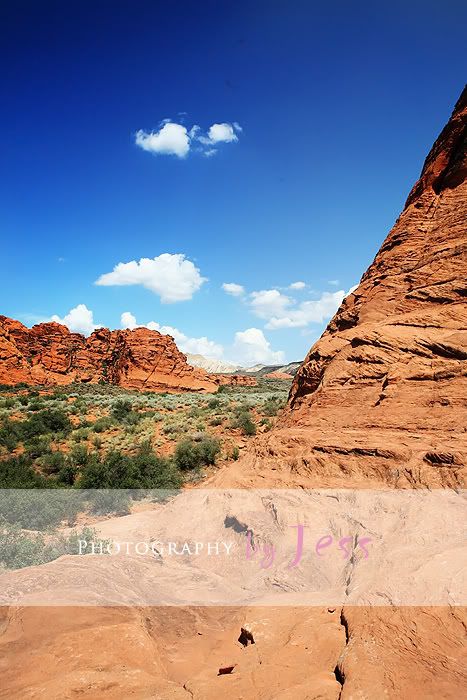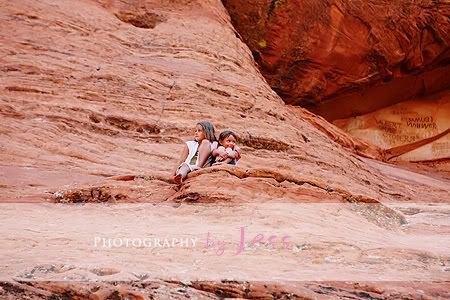 We also went rock climbing and every single one of my children loved it. I haven't done this sport in 11 years (I got engaged rock climbing). I forgot how much fun it is.