I am going out of town (hiking the narrows...pray for me to make it and that it doesn't rain...crossing my fingers) and I wanted to give a sneak peak to Allison & Scott. It was so fun wandering around downtown yesterday...scoping out some great new places. I hope you enjoy as much as I do.

I'll be back monday.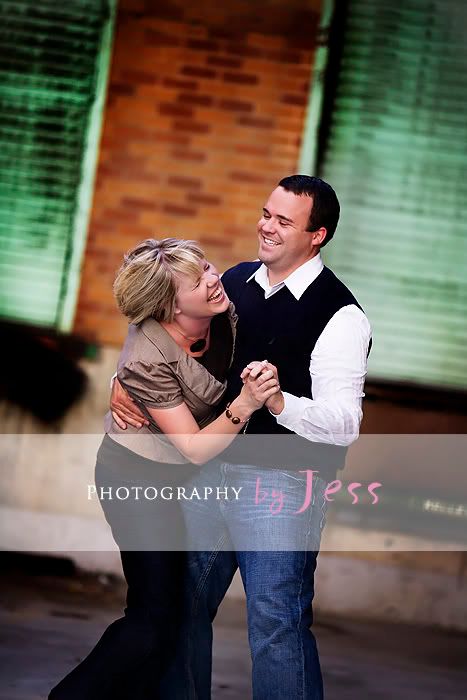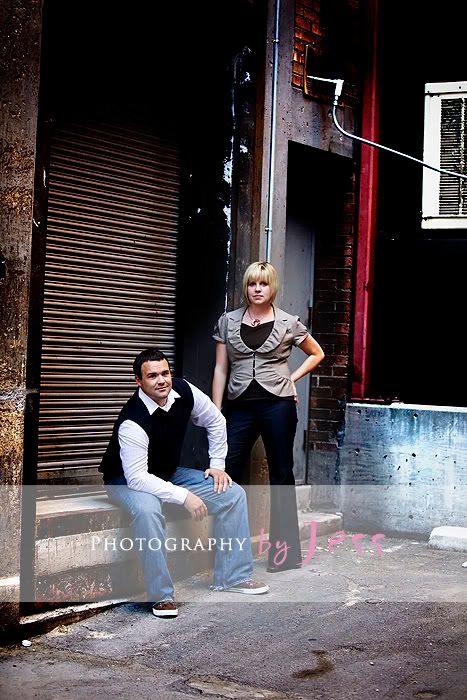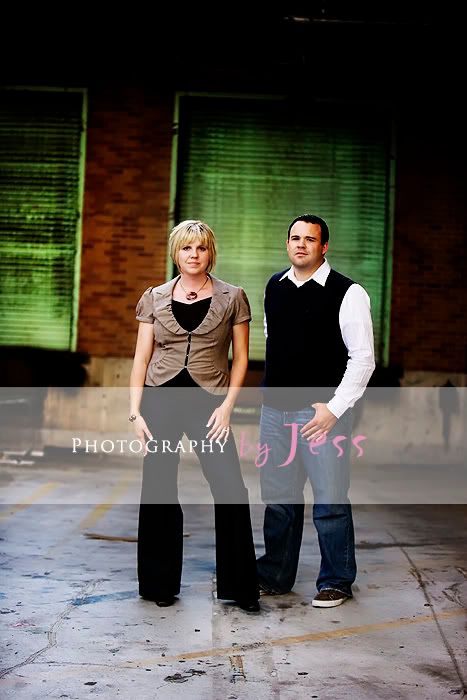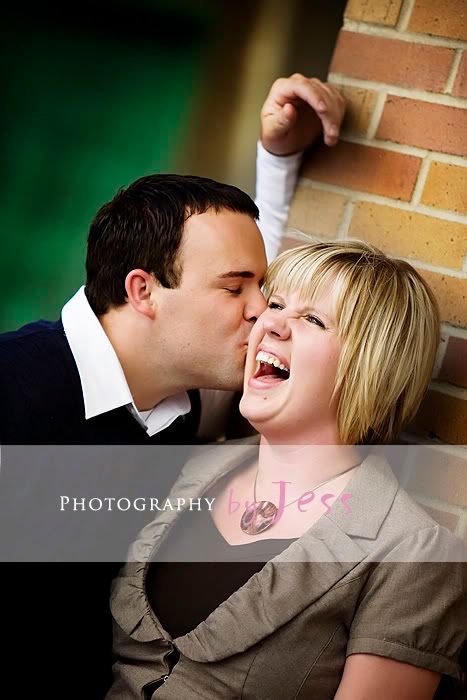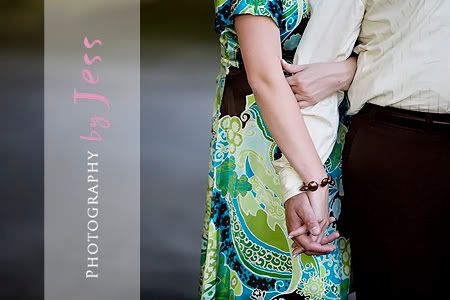 Don't you love the Budweiser under the Olympics sign.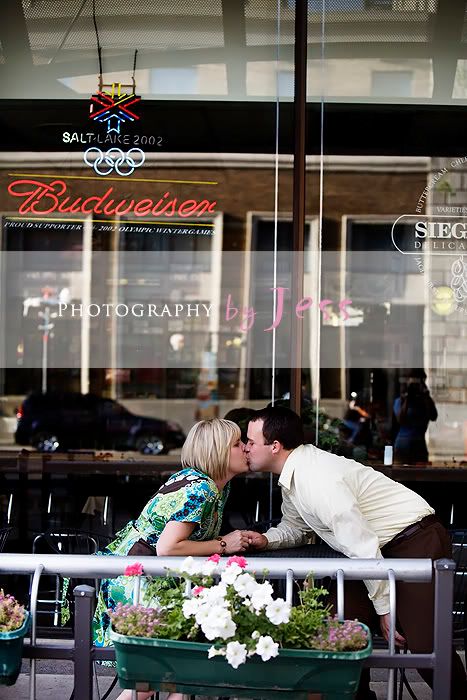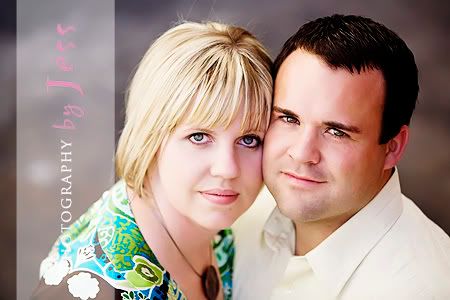 I had this other really cute on of this shot (down below) but blogger is messing it up and the colors are more muted than it shows here. Oh, well not enought time to fix it.