This is what I live by. When I go out to run or walk in the morning I get to enjoy a little farm life. I actually like it a lot. I am a small town girl at heart and I didn't realize this until I lived in Nephi.

So, on this walk I took some scenery and also some textures. I love how they turned out. I may want to put some together for purchase after I have played around with them. Let me know if your interested.

Jess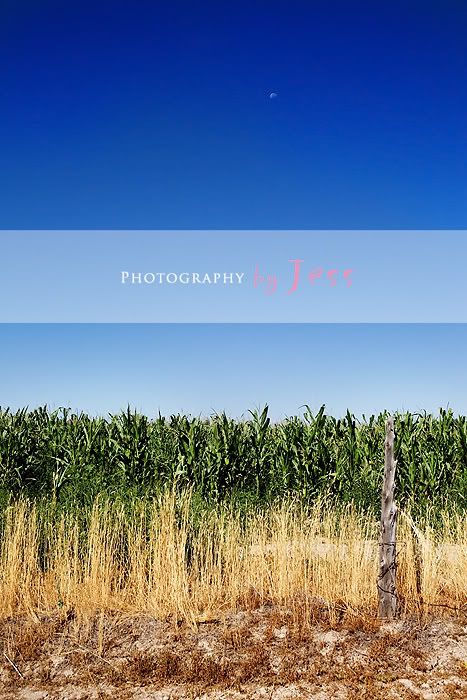 This one actually has a texture to it.