Cute
Sweet
Innocent

These are my friends Mike & Geniel they are first time parents I loved watching them interact with this tiny little one. She was a preemie weighing in at birth 4 lbs 2 oz. So so tiny. My smallest weighed in at 7lbs. those few pounds can make such a difference. Well guys here is a little peek of what we got today.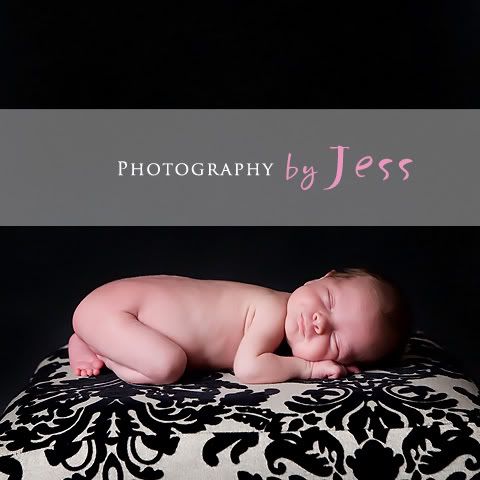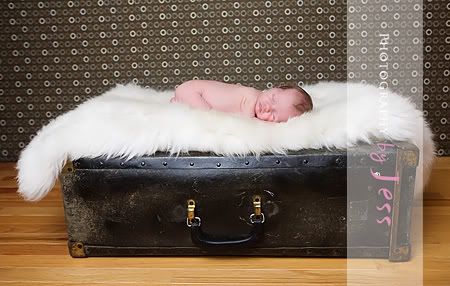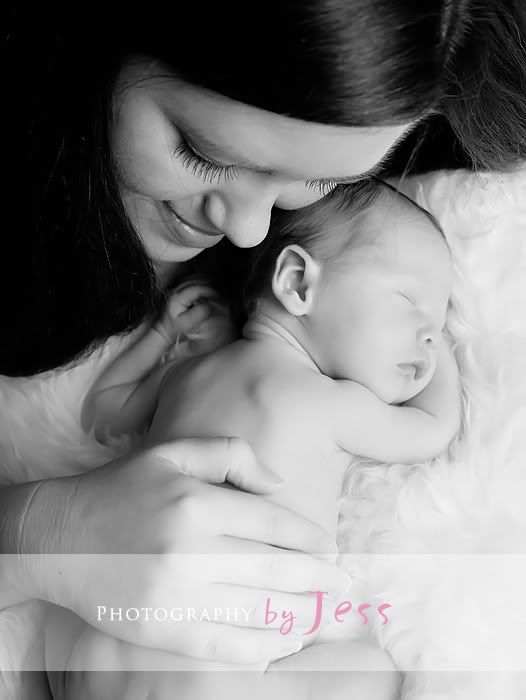 I love this expression from Mike. "This is so cheesy" and ya know Mike I think so too.



Mike's getting the look. "Grow Up"